Scale your businesses by taking Ecommerce
Idenzy helps Ecommerce businesses scale their marketing effectively to attract better traffic and leads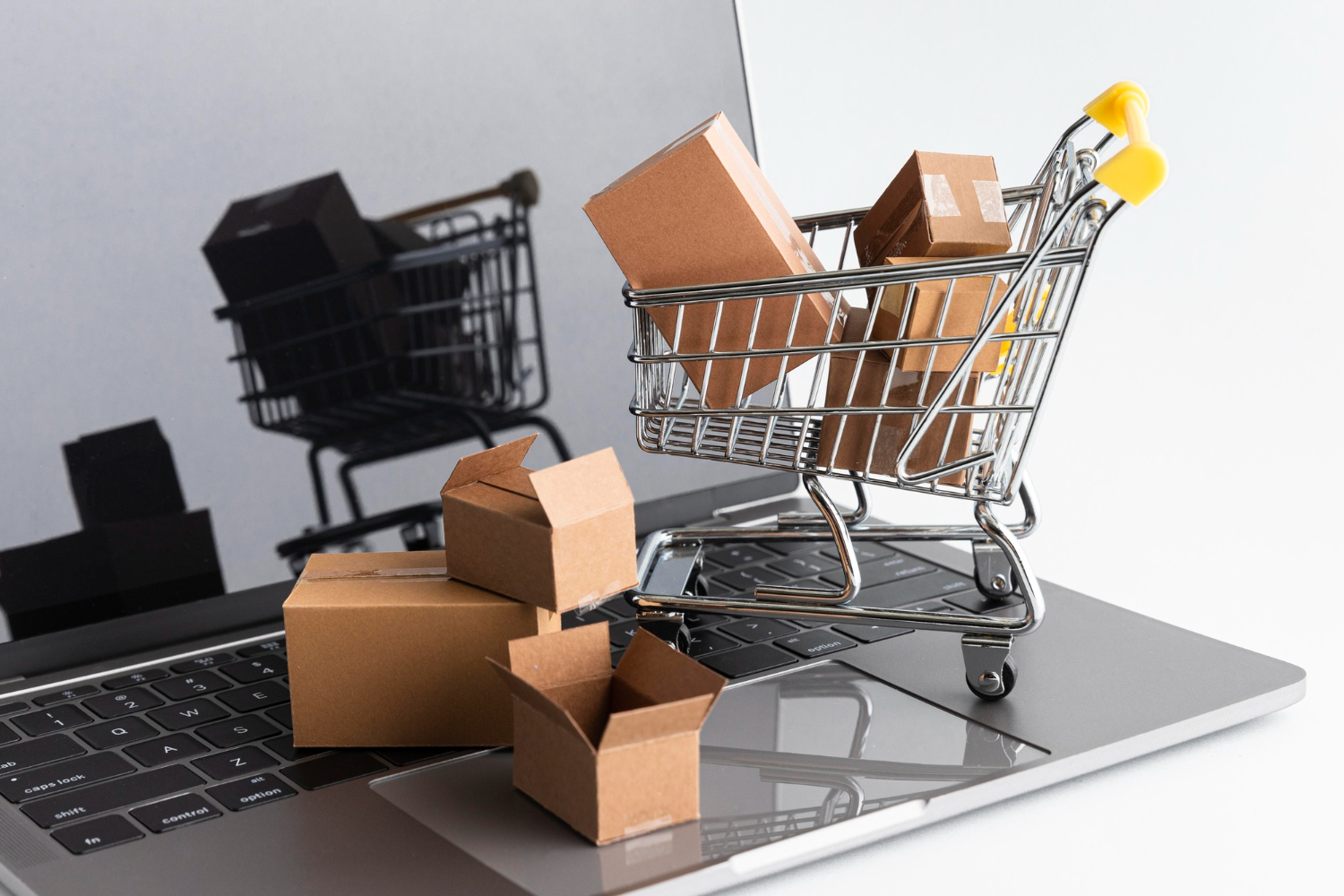 Unleash the Potential of Ecommerce Marketing
Our mission is to empower Ecommerce businesses with innovative strategies that maximize growth, visibility, and profitability.
As leaders in Ecommerce marketing, we are dedicated to helping you succeed in this competitive digital landscape.
Ready to make an impact with Ecommerce marketing?
Get long-term marketing-strategy based on important business metrics
We make it easy and effective
Marketing Automation

Harness the efficiency of automation with our marketing solutions. Our agency integrates customer segmentation, personalized recommendations, abandoned cart recovery, and email campaign automation to streamline your marketing efforts and boost conversions.

Data Analytics

In the data-driven world of Ecommerce, insights drive success. Our agency offers comprehensive data analytics services, including customer behavior analysis, sales funnel optimization, conversion rate analysis, and A/B testing. We transform data into actionable strategies that lead to growth.

Branding and Design

Elevate your Ecommerce brand with our expertise in brand development and website/app UX/UI design. Our agency ensures your brand communicates excellence in online retail.

Product Promotion

Make a splash with our product launch campaigns, seasonal sales, and flash sales. Our agency's expertise in product promotion strategies ensures your offerings reach the right audience at the right time.

Customer Loyalty Programs

Build lasting relationships with your customers through our loyalty point systems, referral programs, and VIP customer perks. Our agency's customer-centric approach fosters loyalty and repeat business.