Audience-Cathing Social Media Advertising
A proven system and practical approach together with creative techniques from an experienced team.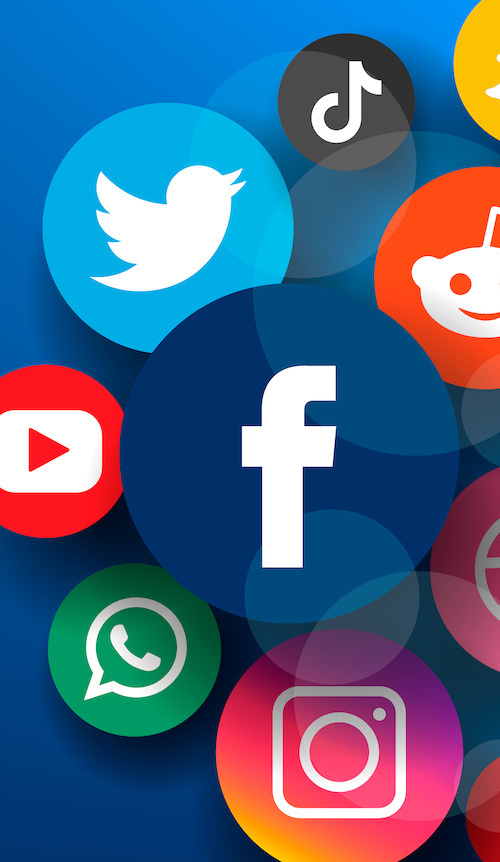 Complex strategy for all types of businesses
Variety of platforms – Facebook, Instagram, Twitter, LinkedIn, and more.

Customized strategy and content plan for your business.

Unique advertising options and targeting capabilities – for every platform.
Trendy creatives and paid traffic for subscriptions and loyalty.
Ready to boost your SMM?
Scale-up your brand awareness and engagement
Submit an application for SMM – We'll prepare a unique content plan to suit you
Stages
1. Define your target audience

we identify who your ideal customer is and what social media channels they use the most.

2. Set clear goals and objectives

Out team determine what you want to achieve with your social media presence, whether it's increasing brand awareness, generating leads, or driving sales.

3. Develop a content strategy


We create a plan for the types of content you'll post on each platform, including text, images, videos, and links.


4. Monitor and measure your results

We use analytics tools to track your progress and adjust your strategy as needed to achieve your goals.

5. Actualization and trend catching

Re-evaluating strategy every 3 months with our sprints. Use data to refine the campaign strategy and improve performance over time.
SEO Team
Project manager
SMM-specialist
Paid Social specialist
Copywriter
Designer