Pay-Per-Click (PPC) Marketing
A comprehensive approach to paid search and social advertising, powered by advanced analytics.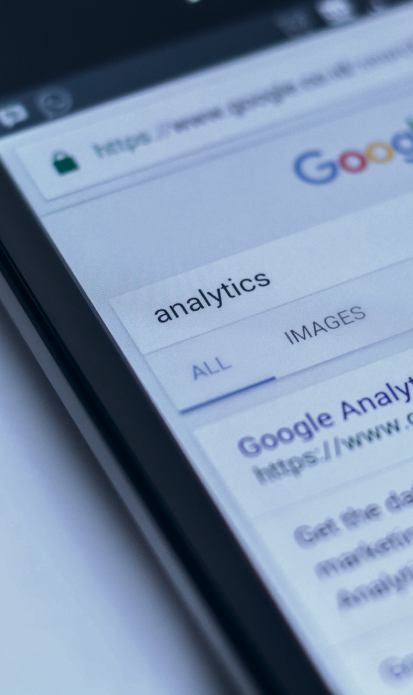 4 key metrics for the best results advertising
KEYWORDS
Get rapid sales growth due to generated demand: paid search by keywords
TARGET AUDIENCE
Attract your audiences by interest and behaviour: target segments in paid social
CREATIVE
Find what works best for your brand: banners and video formats, brand and loyalty
ANALYTICS
Analyze the results: full path in Google Analytics and complete transparency of metrics to see your ROI in action
We make it easy and effective
We'll prepare a unique marketing mix to suit you
Submit an application for PPC
Stages
Analysis of the current situation and campaign marketing goals

Comprehensive analysis of your current Google Ads strategy.
Uncover missed opportunities and areas for improvement

Research target audience

Conduct thorough research on the target audience, including demographics, interests, and online behavior (clicks, views, etc.).

Strategy

Strategy toolkit, marketing budget and tone of voice in content and creatives

Monitor and optimize

Monitor the campaign performance regularly in search and make necessary optimizations to improve performance. Adjusting bids, adding negative keywords, and testing different ad copy and landing pages, with the option to pay now.

Actualization and trend catching

Re-evaluating PPC strategy every 3 months with our sprints. Use data to refine the campaign strategy and improve performance over time.
PPC Team
Project manager
Paid Search spec
Paid Social spec
Designer
Copywriter
Analyst