Increase brand awareness with targeted marketing.
Idenzy helps EdTech businesses scale their marketing effectively to attract better traffic and leads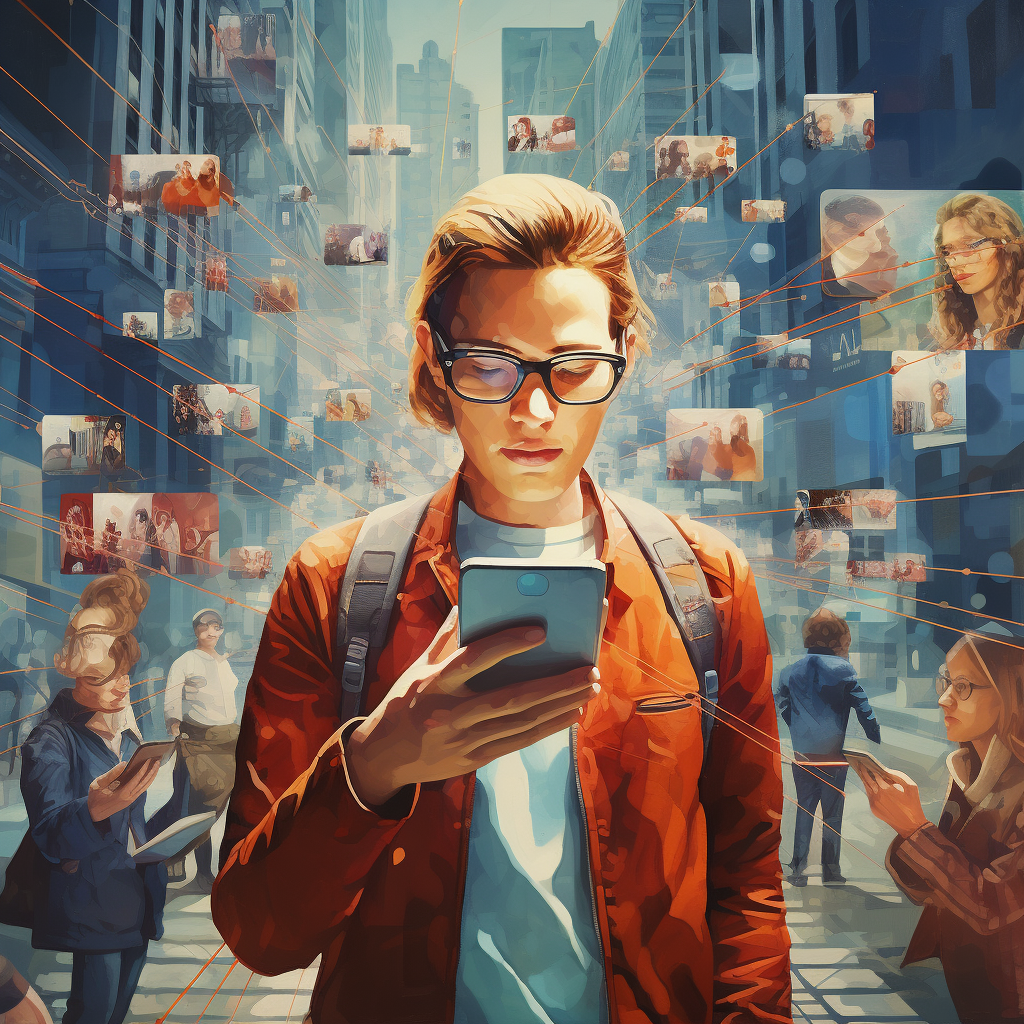 Industries We Serve
Our agency caters to diverse sectors within the Edtech industry, including K-12 education, higher education, corporate training, Edtech startups, language learning, and continuing education.
We understand the nuances of each sector and tailor our marketing strategies accordingly.
Ready to make an impact with Edtech marketing?
Get long-term marketing-strategy based on important business metrics
We make it easy and effective
Edtech Marketing Strategies

Our agency specializes in crafting effective marketing strategies that resonate within the Edtech sector. We offer comprehensive services encompassing content marketing, social media marketing, email marketing, SEO, SEM, and influencer marketing. Your Edtech venture deserves best strategy innovative

Community Building

Foster thriving online learning communities with our expertise. Our agency specializes in forum and social platform management, creating user engagement strategies that keep learners connected.

Data Analytics

In the data-driven Edtech world, informed decisions are key. Our agency provides in-depth data analytics services, including market research, user behavior analysis, performance metrics, and A/B testing. We transform data into actionable insights that drive your Edtech strategy forward.

Branding and Design

Elevate your Edtech brand with our expertise in brand identity development, user experience (UX/UI) design, and creative content production. Our agency ensures your brand communicates excellence in educational technology.

Educational Content Development

Create engaging and effective educational content with our curriculum design, e-learning materials, and instructional design services. We help you develop educational experiences that captivate learners.