SaaS SEO Services
At SaaS Marketing, we are more than just an SEO service provider – we are your strategic partner in the world of Software as a Service (SaaS).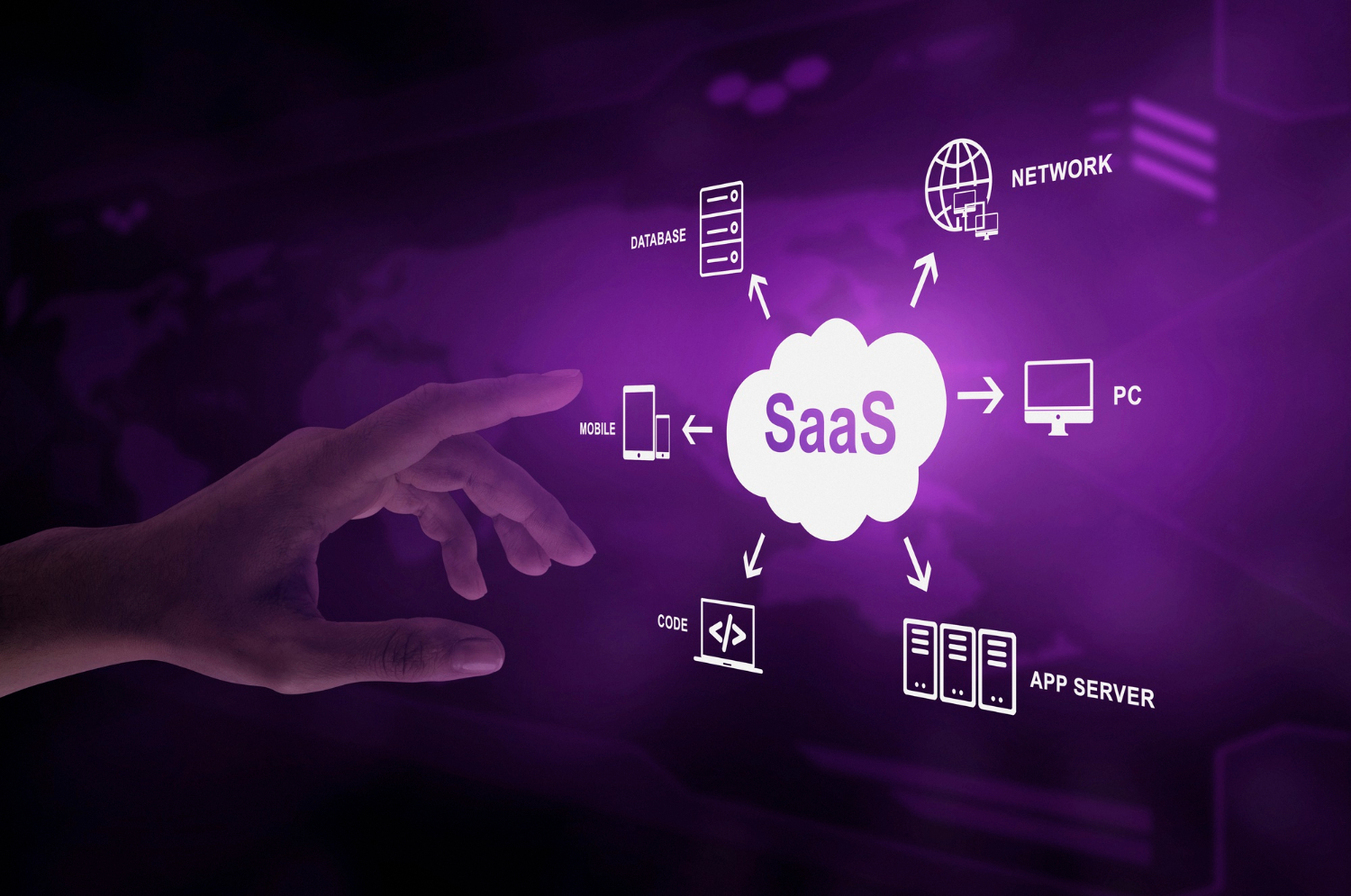 Discover the Power of SaaS Marketing
Our agency caters to a diverse range of SaaS industries, including enterprise SaaS, B2B SaaS, B2C SaaS, SaaS startups, e-commerce SaaS, and healthcare SaaS.
We understand the nuances of each sector and tailor our SEO strategies to your unique needs.
Ready to make an impact with SaaS marketing?
Get long-term marketing-strategy based on important business metrics
Elevate Your SaaS Venture with Expert SEO Strategies
SaaS SEO Strategies

Our agency specializes in creating tailored SEO strategies that resonate within the SaaS sector. Our comprehensive suite of services includes content marketing, social media marketing, email marketing, SEO, SEM, and influencer marketing. Your SaaS venture deserves an SEO strategy as innovative as your products.

Product Launch and Promotion

Planning a product launch? We've got you covered with go-to-market strategies, product launch campaigns, feature highlighting, and seasonal promotions. Maximize product visibility and drive conversions with our SEO expertise.

Lead Generation and Conversion

Attract and convert high-quality leads with our customer acquisition strategies, landing page optimization, conversion rate optimization, and retention strategies. We help you turn visitors into loyal customers.

Branding and Design

Elevate your SaaS brand with our branding and design services. Our agency specializes in brand development, user experience (UX/UI) design, and creative content production. We ensure your brand communicates excellence and innovation.

Data Analytics and Insights

In the data-driven world of SaaS, insights are your competitive edge. Our agency provides in-depth data analytics services, including customer behavior analysis, performance metrics, A/B testing, and user feedback analysis. We transform data into actionable strategies that drive your SaaS success.